Commercial Overhead Doors
Since 1978, Mineral Area Door has provided commercial clients in the greater St. Louis and Southeast Missouri area with top-quality commercial overhead door products. Whether you need to add doors to a warehouse, car wash, firehouse, storage facility, or any other type of commercial property, we can help you select the best product to suit your specific needs. Our commercial door products are available in a variety of styles and built to perform in the most demanding environments. Contact us today to request an estimate.

Our Products
Mineral Area Door offers a variety of durable commercial overhead door products, including: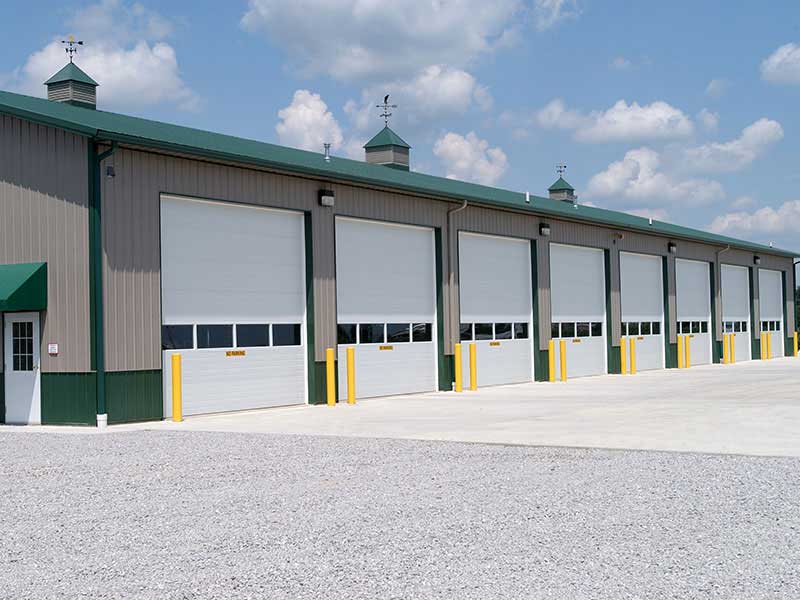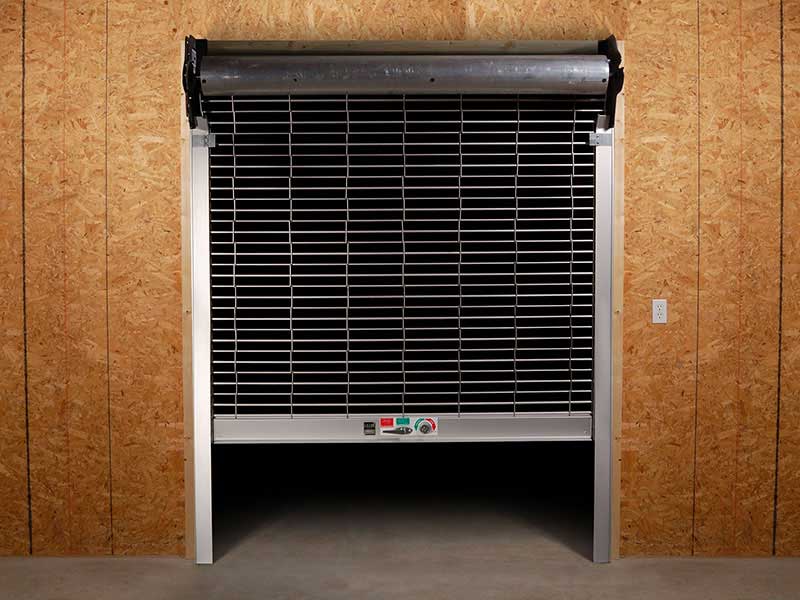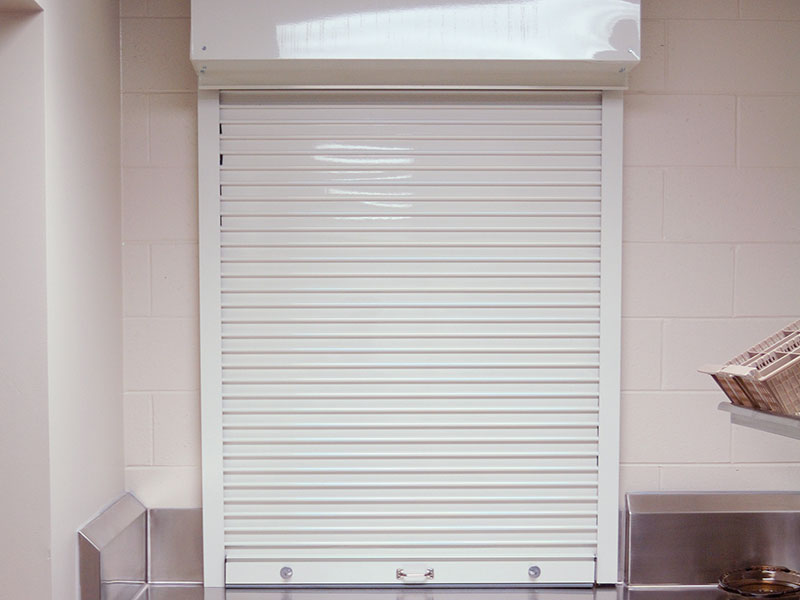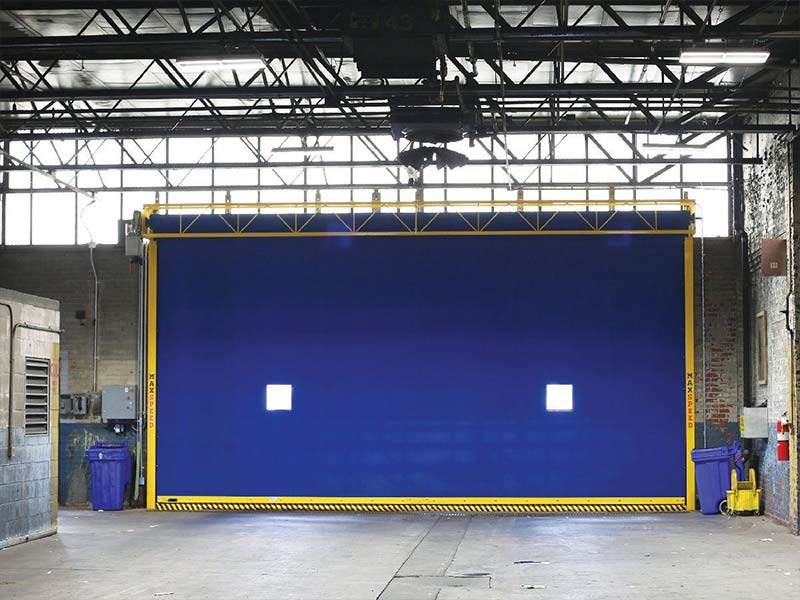 Featured Manufacturers
Mineral Area Door has partnered with some of the industry's leading manufacturers to offer the highest quality products for our commercial customers.