Central Vacuum Systems
We believe you deserve a fresh and clean home. That's why we offer our customers the professional installation of the innovative BEAM central vacuum system. BEAM makes the cleaning process more efficient, quieter, and so much easier. Let us take the weight of carrying a large vacuum around from room to room off your shoulders. Contact us today to request an estimate.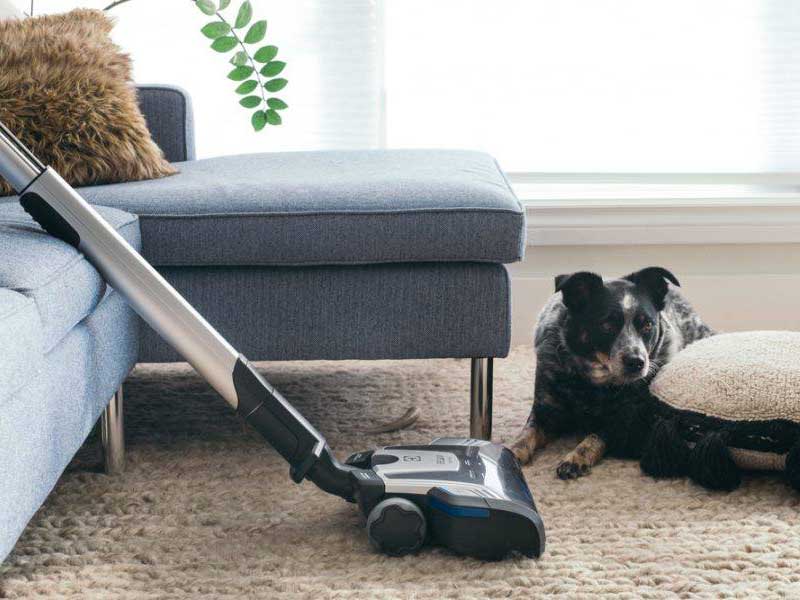 How It Works
The BEAM central vacuum system is designed to carry all dirt, dust, allergens, and anything else you vacuum up away from your interior rooms and into a central unit. This unit is typically installed in your garage, laundry room, or basement. There will be tubing running from the unit through the walls of your home or business. Each wall will have an inlet valve for you to access the tubing for your new, lightweight, portable vacuum. This system also has a bonus of leaving your home with nothing but clean air through its filtration system.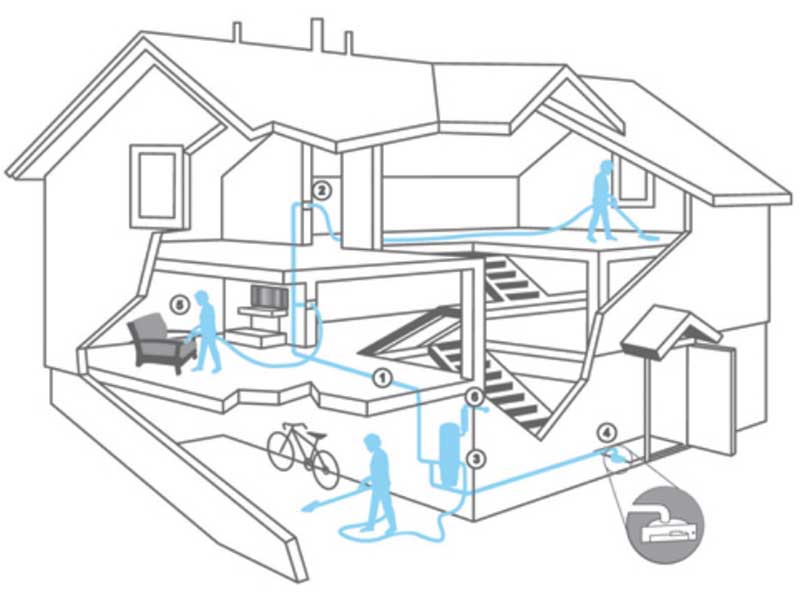 Featured Manufacturer
For over 60 years, BEAM has been a leading manufacturer of central vacuum systems with a long line of innovative products.