Awnings, Patio Covers & Screen Rooms
A patio cover, awning, or screen room from Mineral Area Door can extend your outdoor living space and add value to your home. These outdoor structures offer so much more than just shade. They provide a space for social gatherings, relaxation, and so much more! Contact us today to request an estimate.
Our Products
We offer the professional installation of a variety of exterior structures and can help you select the product that is the best fit for your home and budget.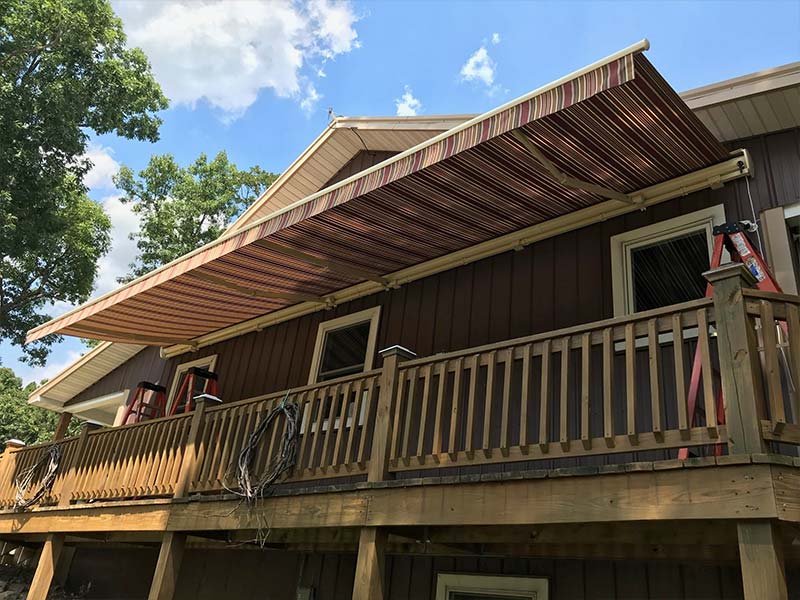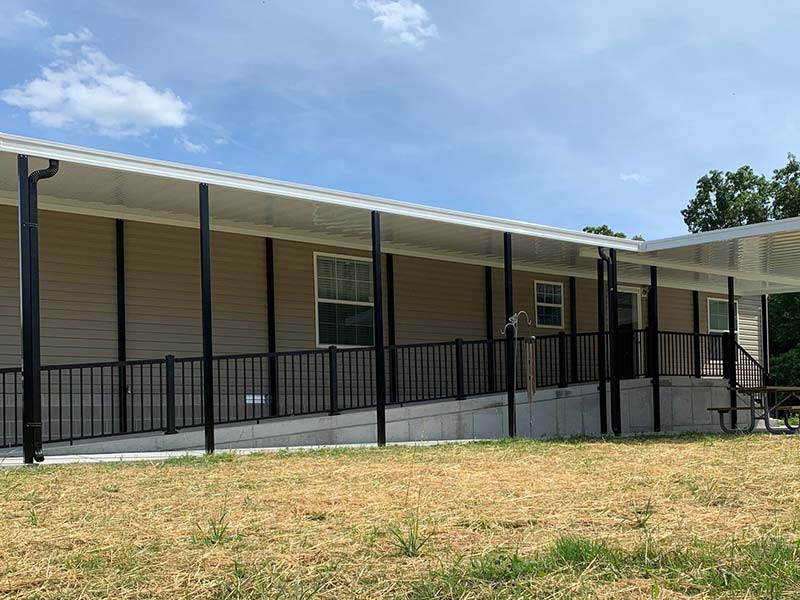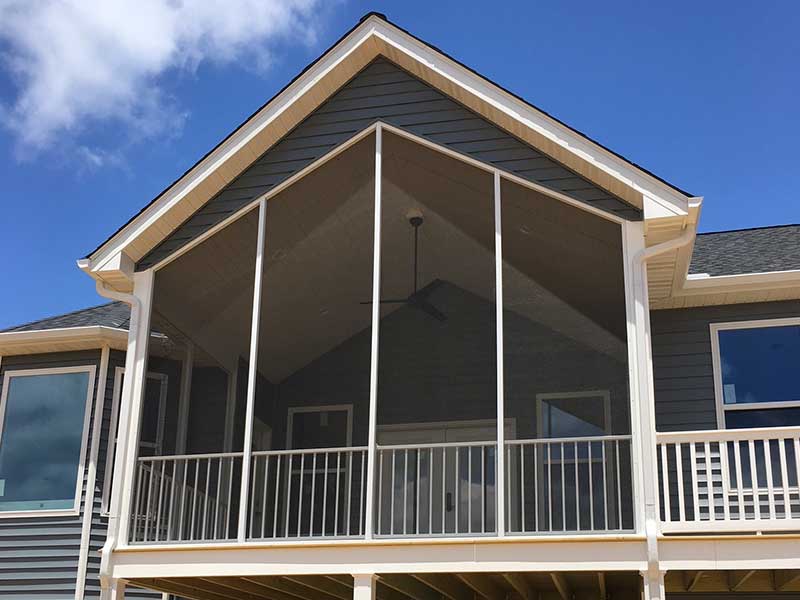 Featured Manufacturers
Mineral Area Door has partnered with some of the industry's leading manufacturers to offer the highest quality products for our residential customers.